waste-management-specialist
We're the WASTE MANAGEMENT SPECIALISTS
At The Shakti Plastics Industries, we are committed to create a better future for the world by recycling even the non-recyclable. Whether it's a post-consumer plastic waste, Multilayer plastic waste, mold from a store, pens from a school, or plastic gloves from a manufacturing facility, we collect and recycle almost any form of plastic waste. With end-to-end waste management services in India that cater to individual collectors, companies, retailers, manufacturers, municipalities, NGOs and small business, we are poised to transform millions of tonnes of plastic waste into new products of great value.
Shakti Plastic's strength lies in our ability to strategize innovative ways in bringing environmental solutions that can help the communities and organizations to become sustainable. With an experience of over 50 years spanning three generations, our priority is to adapt to meet the needs of a wide range of clients and suit their requirements precisely.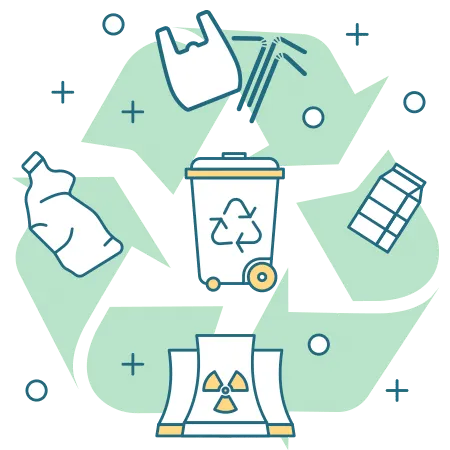 LEADING THE WAY IN PLASTIC WASTE RECYCLING FOR 5 DECADES
Shakti Plastics has formalized the Indian unregulated and unorganized waste management sector by sourcing plastic waste from the marginalized waste pickers, ensuring long standing relationships by providing fair and transparent prices. We have also an Enterprise Resource Planning (ERP) system to track and monitor our activities so as to make the system more authentic and efficient.
We are your one stop waste management specialists. We are THE SHAKTI PLASTICS INDUSTRIES.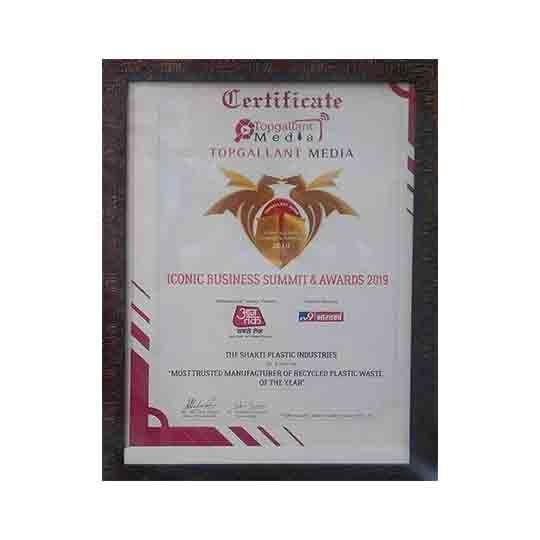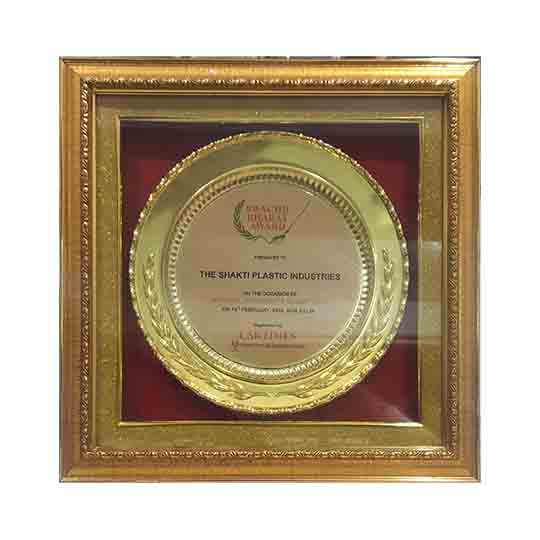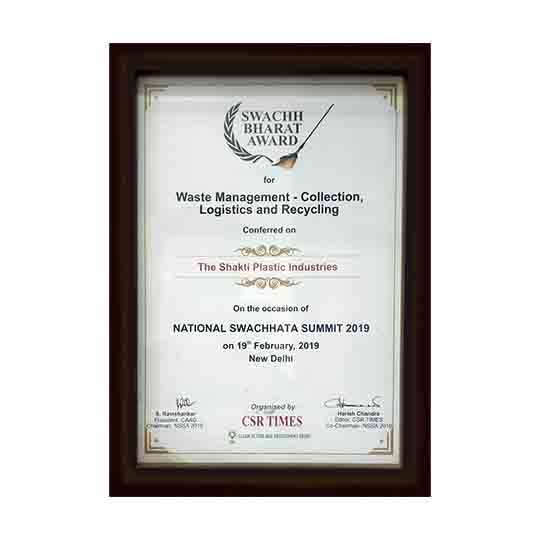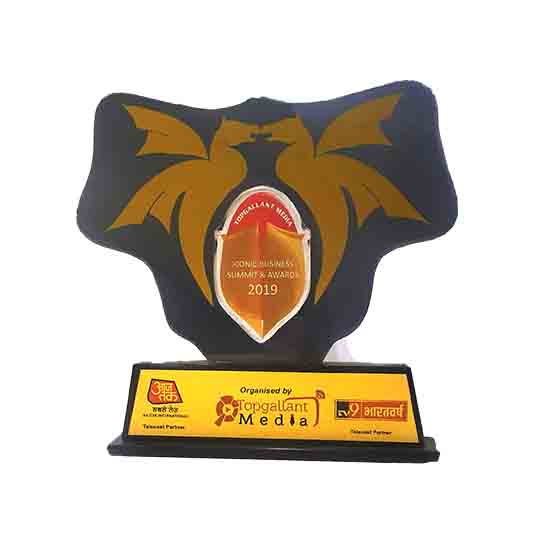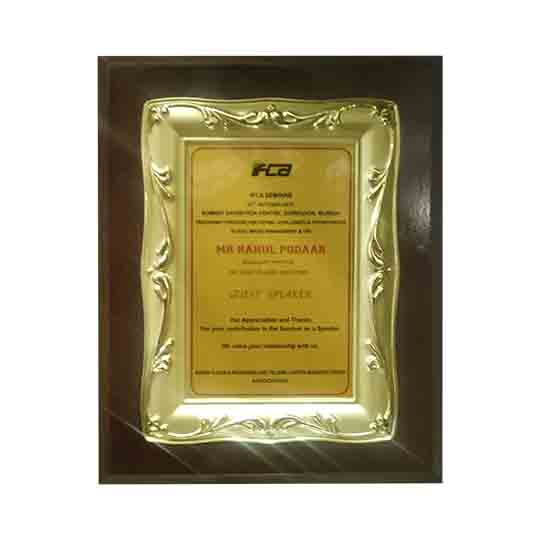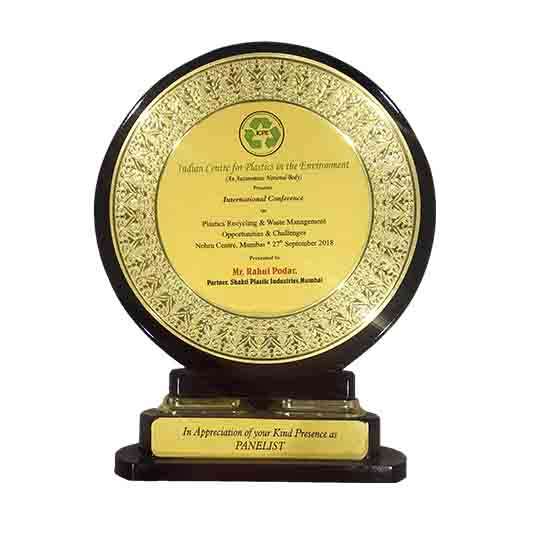 Shakti Plastics has been recognised widely
as a pioneer in the field of plastic waste management in India
transform waste into value by recycling
CIRCULAR ECONOMY – MINIMISING WASTE AND MAKING THE MOST OF RESOURCES
Circular Economy is where the value of products, materials and resources is maintained in the economy for as long as possible, and the generation of waste minimised. It is an essential contribution of the country's efforts to develop a sustainable, low carbon, resource efficient and competitive economy.
Eco-design means the integration of environmental aspects into product design with the aim of improving the environmental performance of the product throughout its whole life cycle including procurement, manufacture, use, and disposal.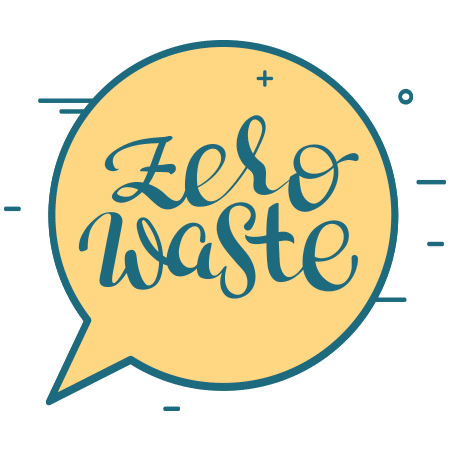 We are registered recycler and recycle all grades of plastic
SHAKTI PLASTIC INDUSTRIES is the only company to recycle all TYPES OF polymers under one roof.
Also all materials are processed from post industrial waste. We normally procure these materials from industries as well as consumers. These are in different forms like article waste, lumps, regrades, aglo films, rolls, sheets, bails, etc. These materials are being converted into different verities of granules.

YOU CAN RECYCLE
ALMOST ANYTHING, SERIOUSLY, YOU CAN.
CPCB Registered Plastic Waste Processor (PWP)
Regn. No.: PR-23-MAH-07-ASHPS9683A-22
Processing Code
Category
Quantity (TPA)
Processing Capacity
Cat-I
20,000
Cat-II
40,000
Cat-III
60,000
Cat-IV
—
Production Capacity
MLP
60,000
PET
10,000
HDPE
10,000
LDPE
10,000
LLDPE
10,000
PP
10,000
PS
10,000