UPCYCLE BAAZAR !!
We are proud to have successfully completed the Plastic Waste Collection Camp at #UPCYCLE BAZAR which was held at Sanjay Gandhi National Park, Borivali (E), Mumbai on November 13, 2021.
The event was led by The Shakti Plastic Industries in association with – SEWA Foundation, RECYCLEAN, #sanjayGandhiNationalPark, #Borivali #SGNP
#MaharashtraForestDepartment 5RCYCLE FeelGood Econurture LLP
#StreetKonnect,& reCharkha – The EcoSocial Tribe
The event was a massive success and we would like to specially thank the National Park officials Mr.Mallikaarjun Sir, Mr.Sunil Limaye (Principal Chief Conservator,Maharashtra) , Mr.Virendra Tiwari (Additional Principal Chief Conservator, Maharashtra) and Shri. Sunil Rane (MLA Borivali Vidhan Sabha) for their presence and kind words of support for this event.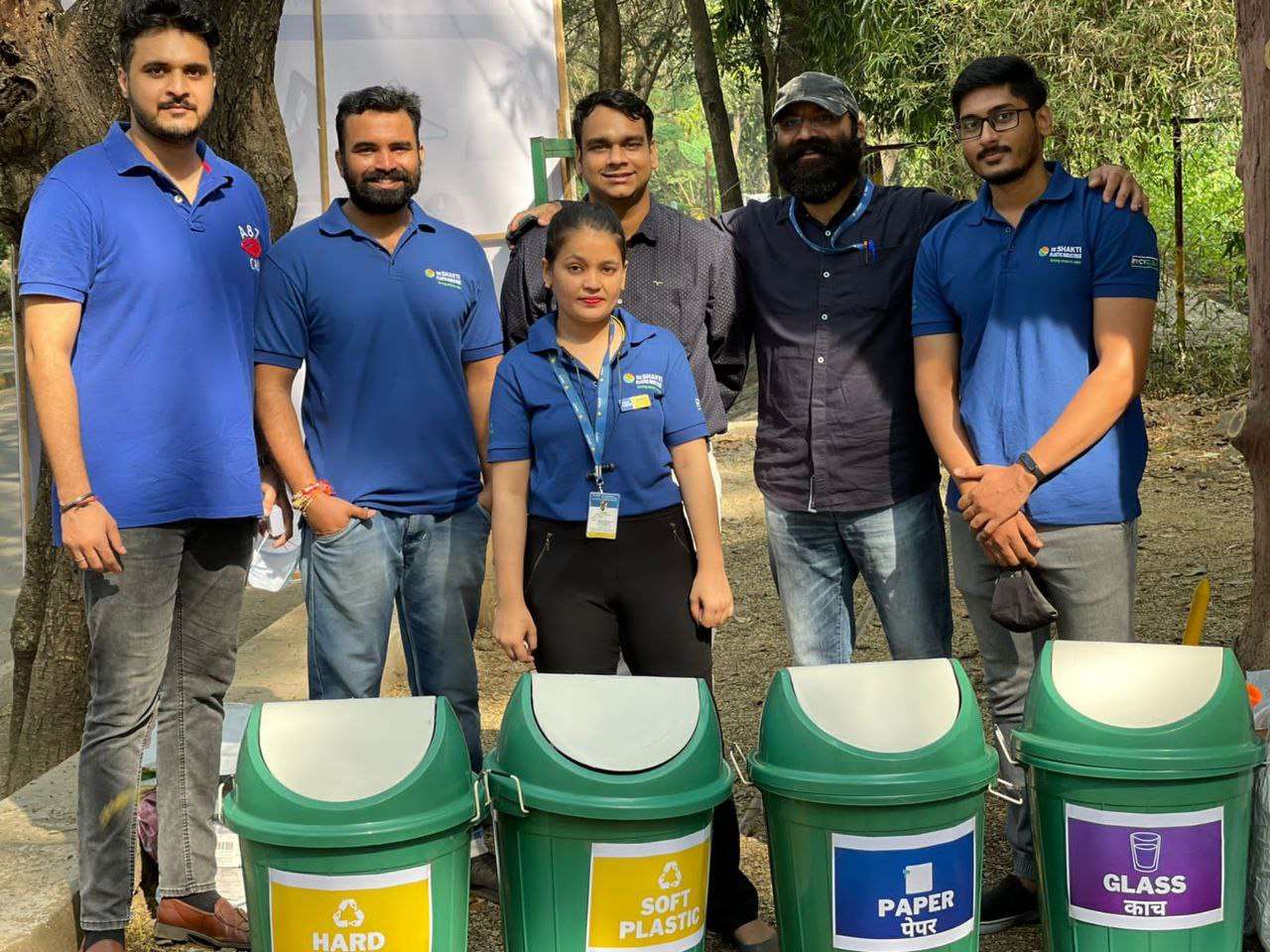 November 13 @ 09:00
Borivali (E), Mumbai, Sanjay Gandhi National Park