What an informative event!
One more training and awareness workshop on transforming the #plastics issue into opportunity was held yesterday at 𝐒𝐭. 𝐌𝐚𝐭𝐡𝐞𝐰'𝐬 𝐇𝐢𝐠𝐡 𝐒𝐜𝐡𝐨𝐨𝐥 𝐚𝐧𝐝 𝐉𝐫. 𝐂𝐨𝐥𝐥𝐞𝐠𝐞 Malwani Colony- Malad West, Mumbai, by SEWA Foundation in collaboration with The Shakti Plastic Industries.
We're thankful to have had such a big number of responses, and thank you to everyone who took the time to participate. A lot of information was shared, and we attempted to address as many questions as we could.
If you still have questions, simply leave them in the comments, and we'll respond here!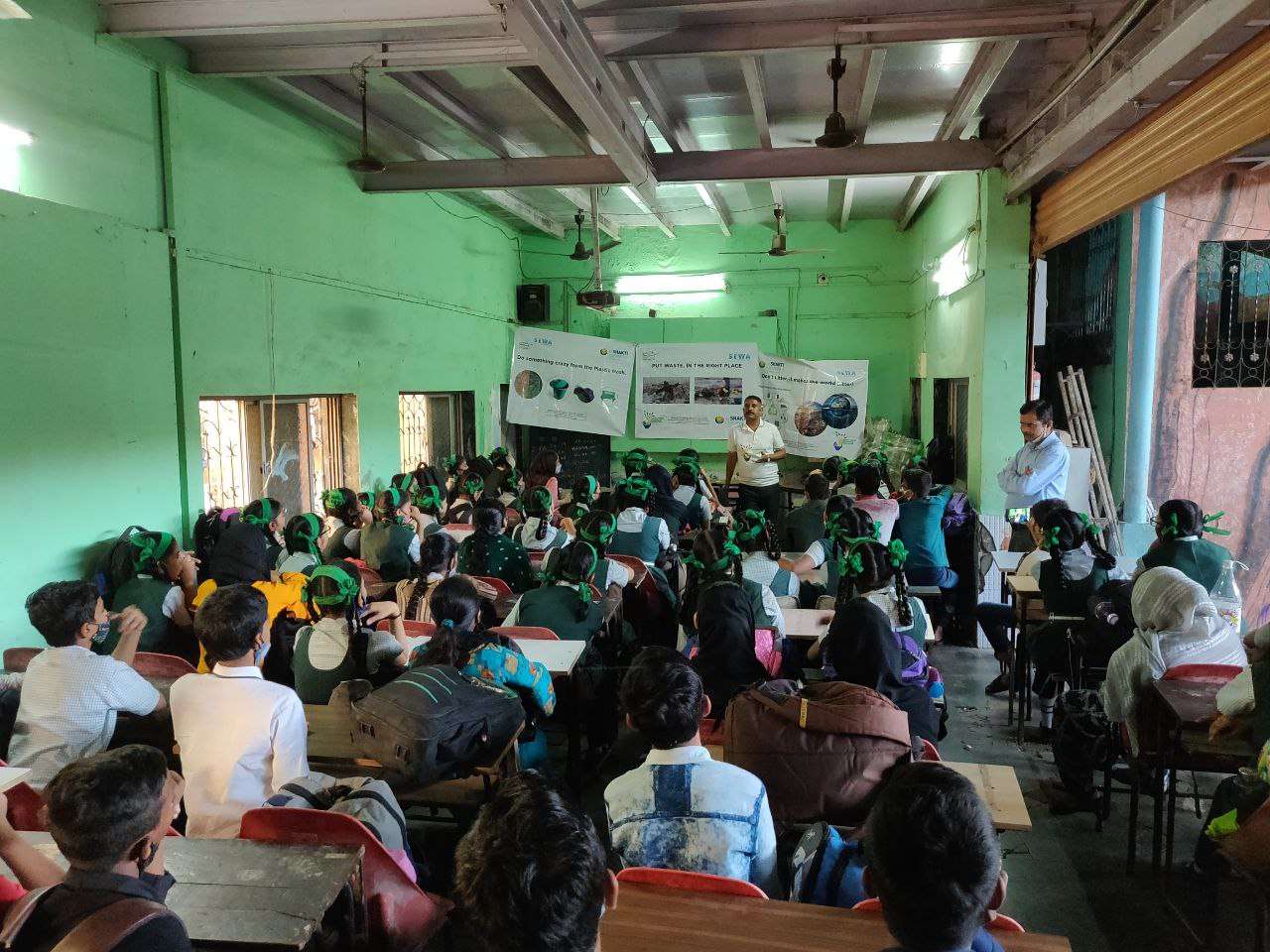 December 29 @ 01:00
Malad west