We are pleased to announce that
The Shakti Plastic Industries, India's largest plastic waste recycler,
and Infinite Cercle (Cercle X), the world's first Web3-based waste management platform
has entered into a strategic partnership 🤝 to establish a hassle-free digital platform for everyone globally associated with waste management.
With the aim to digitize the entire waste management Ecosystem with a #Digital Waste Management Platform
based on Blockchain #Technology (powered by Polygon) which includes #NFT Minting, #Blockchain, Plastic Credit, and Carbon Credits…
This #innovative platform will help us achieve our mission of a clean and sustainable future for all.
Together, we can make a difference. With this #partnership,
we will be able to provide our customers with a more efficient and transparent way to manage their waste.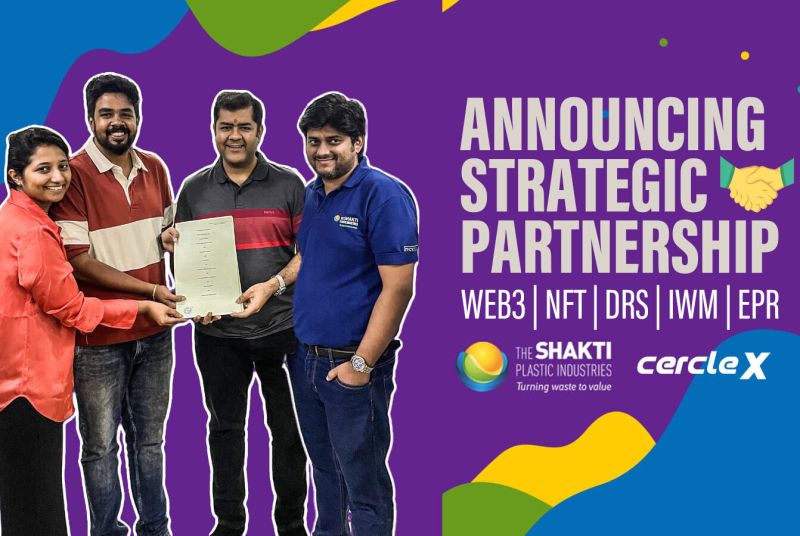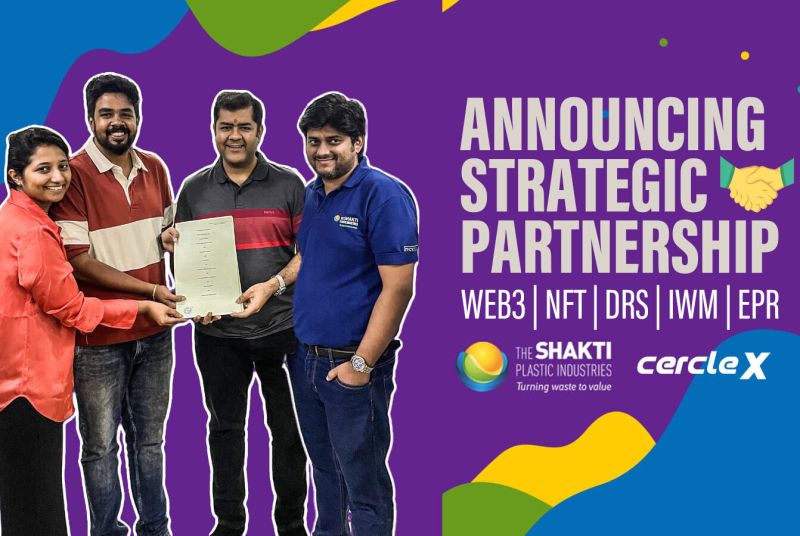 November 1 @ 10:45
Mumbai