We had a wonderful Birthday Celebration of our Leader 𝐌𝐫. 𝐕𝐢𝐧𝐨𝐝 𝐏𝐨𝐝𝐚𝐚𝐫 and Gifts, games & treats of secret Santa.
Words would not be enough to convey how awesome you are, but still ,you are a wonderful person, and we are glad you are our leader,
𝐇𝐚𝐩𝐩𝐲 𝐁𝐢𝐫𝐭𝐡𝐝𝐚𝐲 𝐌𝐫. 𝐕𝐢𝐧𝐨𝐝 𝐏𝐨𝐝𝐚𝐚𝐫
With an incredible evening of additives, created memories as we had our #secretsanta games and exchanged beautiful gifts and spent the evening with fun and laugh!
Thanking everyone for being energetic and for making Christmas so memorable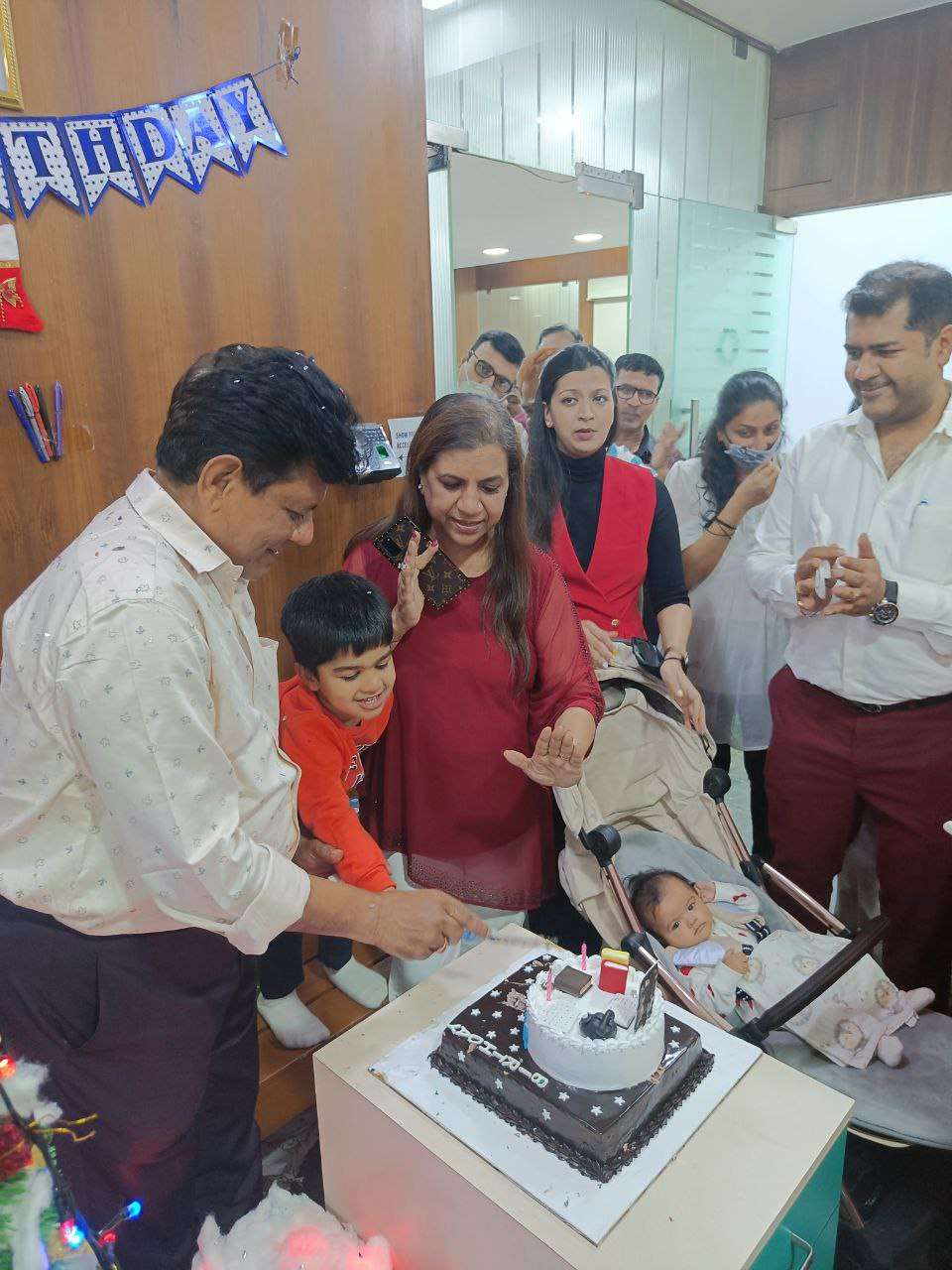 December 29 @ 07:00
Malad west, Mumbai