We are happy to announce the opening of one more new office in Bangalore!
This office will enable us to provide an even better customer experience in EPR, Plastic Waste Management, Circular Economy and Sustainability.
We are committed to providing the best possible service to our customers and this new office is another step in that direction.
Thank you for your continued support!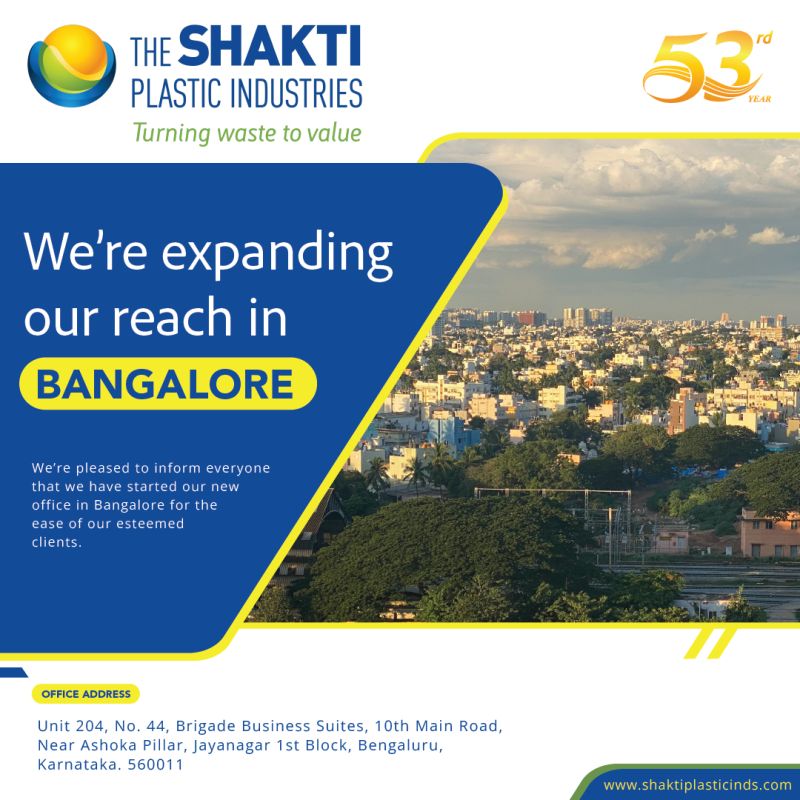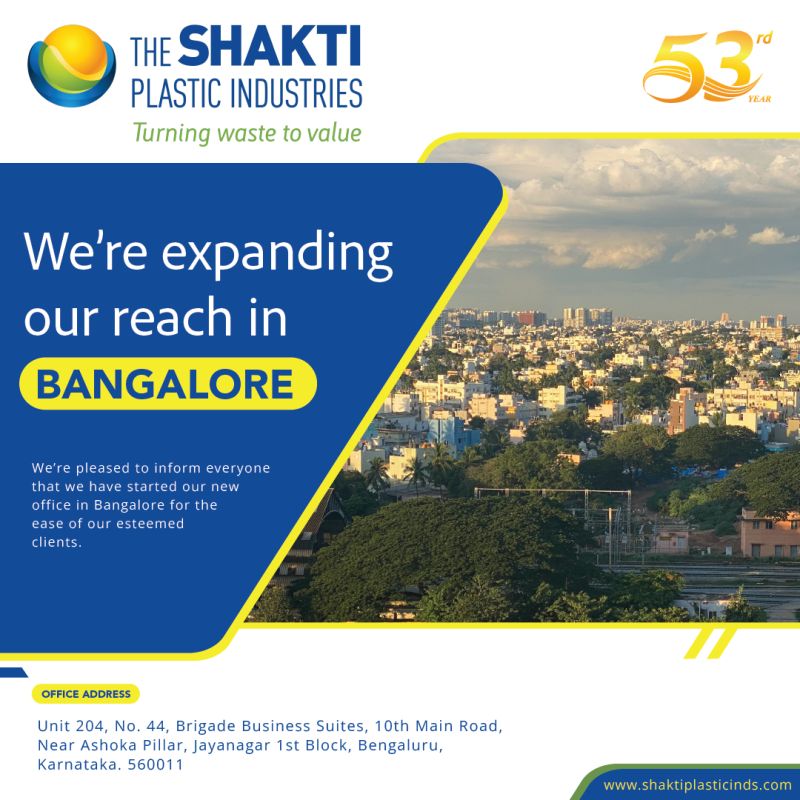 October 29 @ 10:10
bangalore